OSM Aviation
Training and Education
OSM Aviation provides professional pilot education through our subsidiary OSM Aviation Academy. We have training locations in Sweden, Norway, and the USA.
Airline Ready Pilots
OSM Aviation and OSM Aviation Academy see our students as future colleagues. Through our Airline Ready Pilot concept, we put our cadets on a fast track to becoming professional pilots with all the knowledge and skills required for a successful career in the cockpit.
EASA and FAA
OSM Aviation Academy is an EASA Approved Training Organization (ATO) with training locations in Västerås, Sweden and Arendal, Norway. Our training location in Fort Lauderdal, Florida is an approved FAA Part 61 and 141 flight training provider.
Integrated and modular
We offer integrated programs for full-time studies and modular courses for flexibility. Our high-quality training programs and innovative theoretical structure ensures that our students reach their fullest potential by the time they graduate.
Zero-emission training
We have placed an order for 60 fully electric single-engine aircraft which will be deployed across our training locations. The eFlyer from Bye Aerospace is modern, cost-efficient, and environmentally friendly.
Airline cooperation
OSM Aviation Academy works closely with our airline partners to ensure that our curriculum continuously evolves to meet the operational needs of our airline clients. This ensures that our students are ready for the job when they graduate.
Government approvals
Our schools in Europe hold several government approvals in addition to our ATO certificate. In Sweden we offer government-sponsored pilot education on behalf of "Myndigheten för Yrkeshögskolan" and in Norway, we have lucrative financing options for Norwegian citizens through our NOKUT approval.
OSM Aviation Academy
Go to OSM Aviation Academy's website to see the full range of education programs and courses they offer.
Airline Partnerships
For airlines with ambitions to get involved at an earlier stage of the recruitment process of their pilots, such as the ab initio training phase, we encourage you to reach out to us and explore if there are potential openings for airline representatives on our executive training board.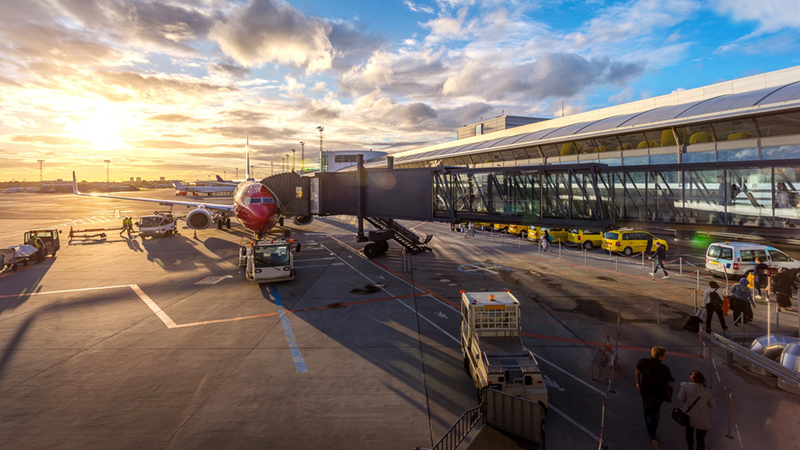 Videos
Here you will find a selection of videos from OSM Aviation Academy. We also recommend that you check out the "Becoming a Pilot" video series on their YouTube channel.