OSM Aviation
Maintenance
Our team of maintenance technicians and mechanics has thorough and broad competence and experience, enabling us to perform maintenance for all aircraft in maintenance categories II and III, a large number of helicopters, and a variety of turboprop aircraft.
Recruitment of maintenance personnel
Management of maintenance personnel
Large worldwide database of Technical crew
Tailor made assessment centers
Worldwide network of maintenance personnel
Advisory and consulting services
Scheduling and 24/7 support control
Mandatory compulsory training
Available job opportunities
OSM Aviation works hard to find the best possible match for each of our employees. See all available maintenance jobs in OSM Aviation worldwide.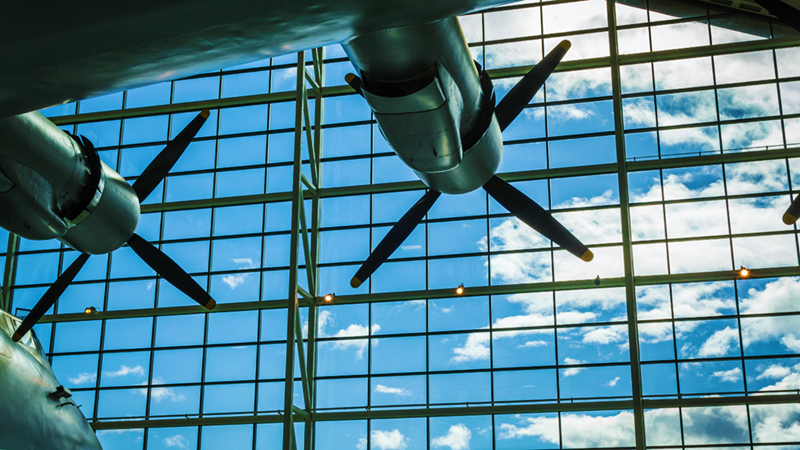 MAINTENANCE MANAGEMENT
Services include flexible, adaptable, and high-quality recruitment services and management of maintenance personnel, based on a specialized recruitment process using either OSM Aviation recruitment tools or those as preferred by the client. Furthermore, OSM Aviation is working toward supporting our clients with Technical advisory and assistance during audits and inspections. Building upon our award-winning pilot schools, OSM Aviation Academy will additionally be including technical training to our list of services.
Would you like to be part of the OSM Aviation team?
Would you like to be considered for a position that matches your skills and interests? If you feel you have the passion and enthusiasm to become a valued member of the OSM Aviation team, we invite you to submit an open application as Maintenance personnel. Create your candidate profile here.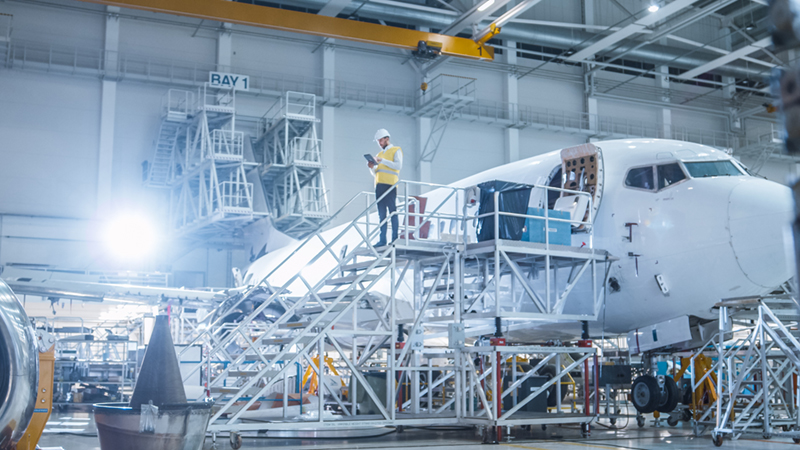 Learn more about the talented people behind our maintenance service and our maintenance facilities in Scandinavian.